beach babylon is a retro beachside café and restaurant, open for brunch, lunch & dinner, seven days, sunrise to sunset. we serve peoples' coffee, a great range of nz craft beers, tasty cocktails, & local wines. dine outside or in, with (mostly) free parking on wellington's most beautiful street.
opening hours 8am until late monday - sunday. open everyday (including all public holidays) we are only closed christmas day.
byo policy wine only, available from 5:30pm. $7 per person drinking, no per bottle charge. minimum spend of main meal or 2 entrees. table time limit 2 1/4 hours, please respect other diners!
bookings bookings are available every day, NOW INCLUDING LIMITED weekend & public holiday brunch. click the "book a table" tab above to get started!
deliveries we are on doordash, delivereasy & ubereats everyday from 10am-8pm for deliveries & pick-ups, with a full menu of food & drinks available.
What's on at Beach Babylon
christmas functions! our 2023 christmas menu is out & we're taking bookings now. click here to check it out & email enquiries to info@beachbabylon.co.nz!
cakes!! by popular demand, we are officially selling whole cakes (the same super popular ones we sell by the slice). $55 boxed, iced, and ready to go! email info@beachbabylon.co.nz to place an order (3+ days notice required).
carrot & walnut cake with cream cheese icing (gluten-free)
chocolate cake with dark chocolate ganache icing (vegan, gluten-free)
vegan cheesecakes with a range of flavours to choose from: plum-raspberry, banoffee, caramel, or chocolate brownie, (gluten-free on request).
'click and collect' here or phone us on 801 7717. eating at home, get it delivered to your door with doordash, delivereasy or ubereats. support your favourite local, us of course!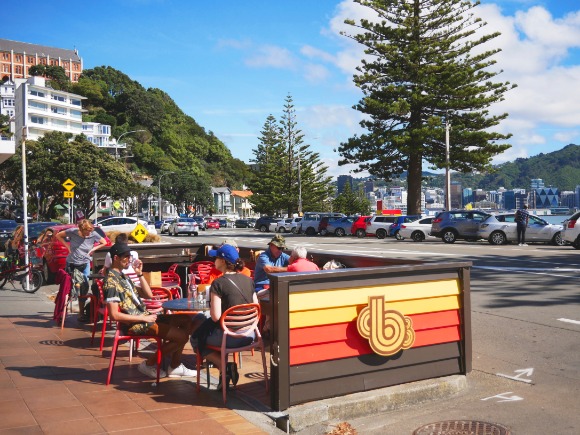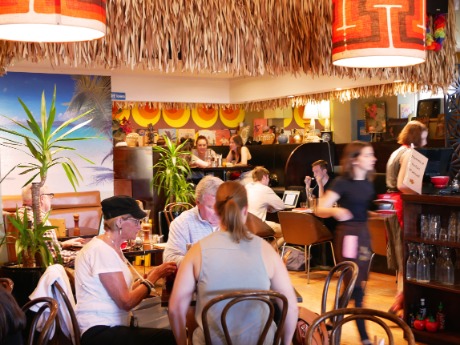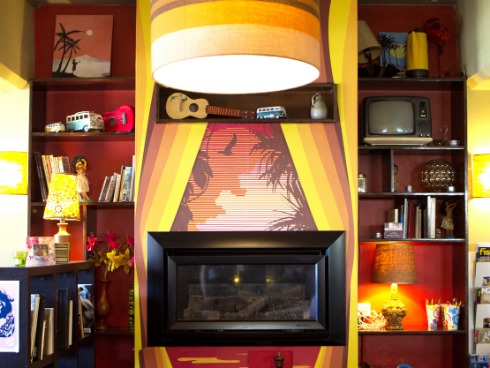 t shirts
If you are interested in purchasing any of these t shirts you can either pop in to see us, email us at info@beachbabylon.co.nz or give us a call (801 7717).