beach babylon is a retro beachside café and restaurant, open for brunch, lunch & dinner, seven days, sunrise to sunset. we serve peoples' coffee, a great range of NZ craft beers, tiki cocktails and local wines. dine outside or in, with free parking on wellington's most beautiful street.
opening hours:
open everyday (including all public holidays, except christmas day)
byo (wine only) available from 5:30pm with a main meal, $5 per person. one bottle per person.
What's on at Beach Babylon
woap august 2021 this year we are going a 'Little Bit Country' with our themed pop-up of the month, 2 fondue events and an epic the 'comeback rib burger (vegan/vegetarian available). check out our full offerings here.
we are on delivereasy and ubereats for all-day delivery & takeaway orders.
christmas bookings 2021. book your christmas lunch or dinner function (note: the only day we are closed in the whole year is the 25th of december). our sample christmas set menu is here available from the last week of november, email: [email protected] to make a booking.
celebration cakes. by popular demand, we are officially selling whole cakes (the same super popular ones we sell by the slice). carrot cake with cream cheese icing and walnuts (gluten-free), chocolate cake with dark chocolate ganache icing (vegan, gluten-free) and vegan cheesecakes (three flavours to choose from: plum-raspberry, banoffee or beetroot-strawberry, gluten-free on request). $55 for a large boxed chocolate or carrot cake, or a boxed vegan cheesecake. email: [email protected] to place an order (3+ days notice required).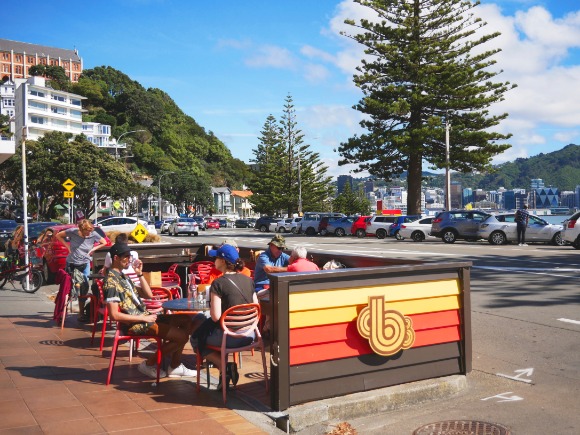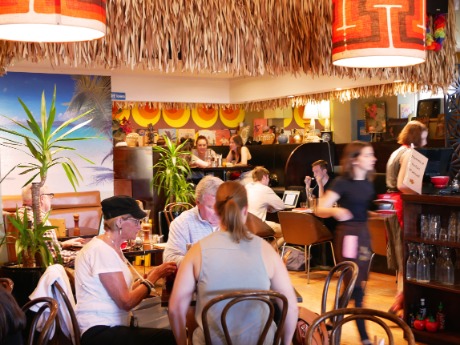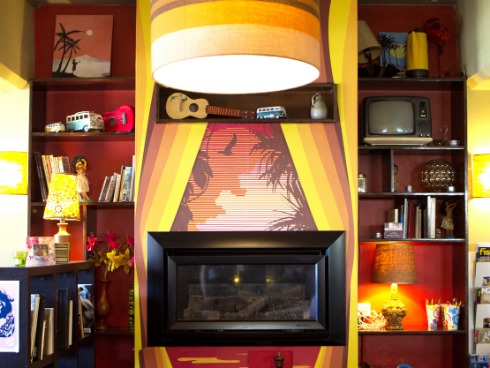 t shirts
If you are interested in purchasing any of these t shirts you can either pop in to see us, email us at [email protected] or give us a call (801 7717).